Our Preferred Partner Program

delivers your growth goals.
We bring execution. Every time!
Our Preferred Partner Program brings you both regional expertise and deep local relationships, allowing you to build your market presence quickly and confidently. It's the best of both worlds and how we get things done.

1. FRONT-END SITE SELECTION


2. DEAL APPROVAL

3. PERMITTING & CONSTRUCTING
Our project approval process runs like a well-oiled machine
We consistently deliver high quality sites with our positive attitude, work ethic, and problem solving approach. Then we keep them on time and on budget with our professional Development Managers.

We become an extension of your team
We work with you and your staff, acting as your development representative in assigned markets. This relationship gives us deeper insight into your needs and your business, allowing us to best deliver your growth goals.

We deliver turn-key solutions
From trade area targeting to keys-in-hand, our services encompass everything you need for successful project completion.
Site identification and Market Penetration
Palmetto Capital Group has the ability to either use current market knowledge and gap modeling to create a growth strategy or integrate an existing growth strategy into a given trade area. For Preferred Clients, Palmetto prepares and organizes all site tours to include pre-planning, tour mapping, tour book preparation and travel logistics. The full submission package we prepare includes Microsoft PowerPoint, Word and Excel files to client's specifications. Also included are heat maps, demographics, traffic studies, ground-level photography and aerial photography.
Due Diligence and Feasibility
Along with in-person meetings and ongoing communication with all government entities, our due diligence services include:
Full title commitment report identifying restrictions and exceptions
Preliminary cost estimate and timeline for permitting and construction
Calculating all project-related fees, including permit, review and impact fees
Land use and zoning assessment in collaboration with local attorneys
Onsite environmental audit
Coordinating with engineers for onsite investigation
Analysis of existing infrastructure, utility and transportation capacity
Preparing preliminary site plan potions
Code compliance review
Project Launch
Once the real estate committee has approved a project, we release:
Full soil testing
Full survey, including topographic and tree survey
Land use change, special permits and plat required by the intended use
Traffic access permits and offsite requirements
Architectural design
Full civil design
Project Management
We manage planning and zoning hearings for the preliminary site approval plan and oversee public hearings and final site plan approval. In addition, we coordinate utility design and incorporation into the site plan, manage the timeline and coordinate preparation of REA, declarations and covenant documents.
Construction Oversight
We manage the general construction phase from preparing the bid package and sending RFIs to reviewing contractor qualifications and negotiating contracts. Along with construction oversight and progress reviews, we conduct onsite inspections, handle approvals for occupancy and turnover, release and deliver all construction documents, close out the project and contract and deliver warranty items.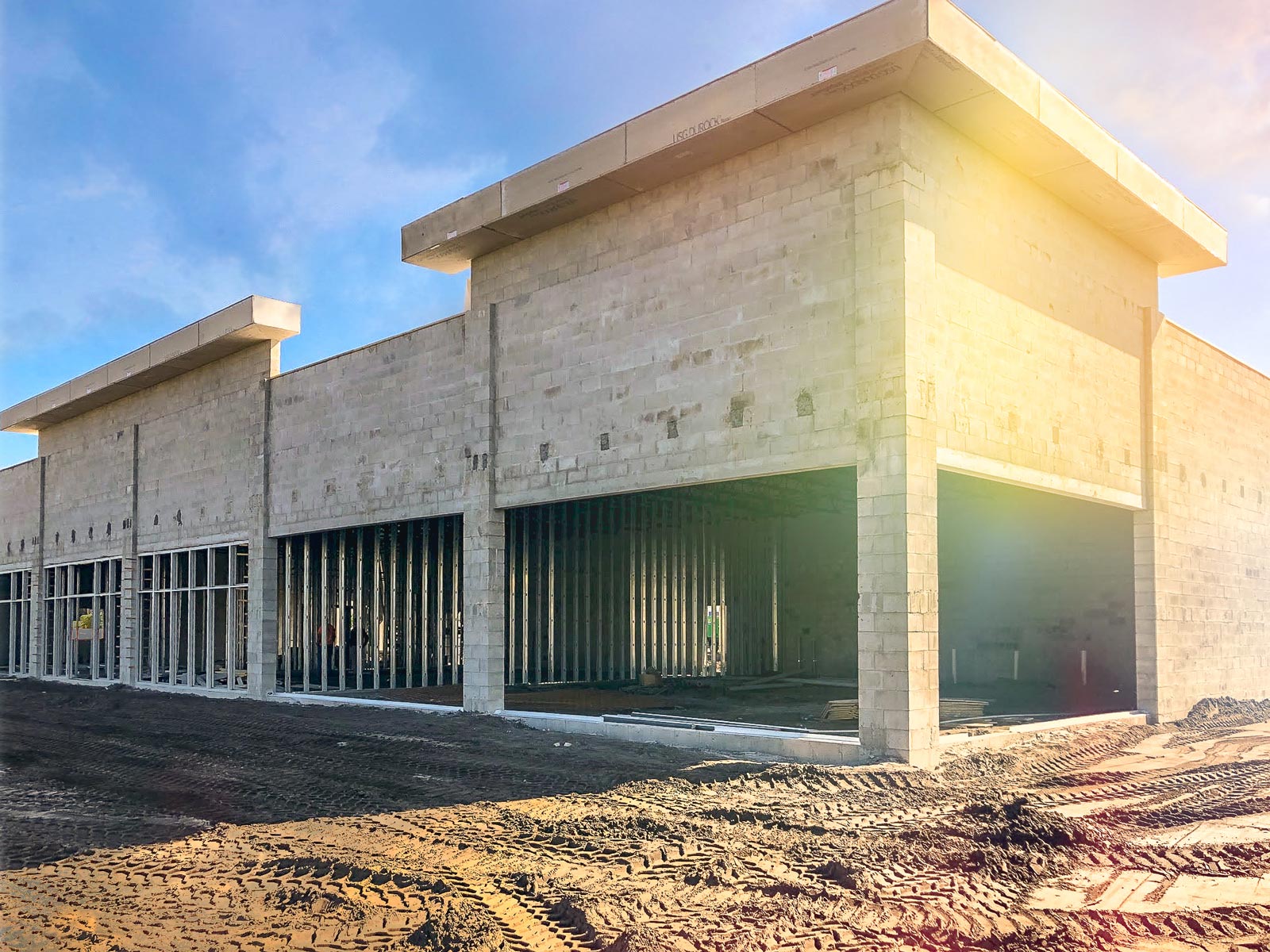 Palmetto delivers a Preferred Partner Program you can trust.
Because your growth goals matter!